Lovers Morocco Tours
Find tours that interest you, book them and get a quote straight to your inbox.
Find a Tour by
DESTINATION
Take a Look at Our
MOST POPULAR TOURS
Some statistics about Lovers Morocco Tours
MAIN ACHIEVEMENTS
TRAVEL ADVICE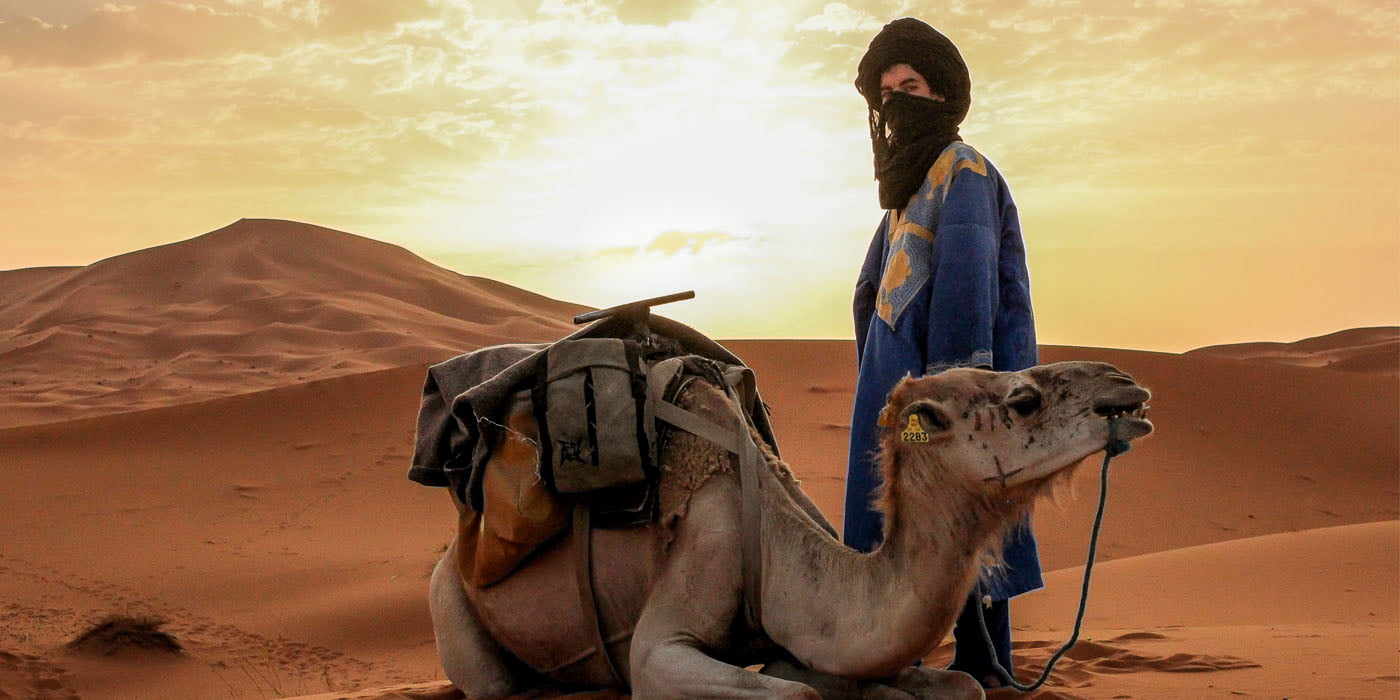 the Visitors of Morocco should have a guide on the trip, the role of the guide is to ensure the safety of his foreign guests and guide them to the most beautiful tourist places and hotels that provide a service for the convenience of the  visitors. our agency allocates trips dor the tourists with state recognised drivers and guides, all of them are berbers from the southestern regions of Morocco, and they are also readyto make sure for your and your family's comfort.
Foreigners should make sure to take an organized trip, especially in 4×4 if they were less than 4 persons with a guide who speaks their language, and be careful of people who tempt them with more economical trips because they have a random service and send them with a group of people of the different nationalities, be smart and use your holiday well, your happiness matters us.
5% DISCOUNT ON ALL TOURS
For the merry Christmas and the happy new years of 2024, Lovers Morocco Tours offers 5% discounton all tours and services available on the website.
the Tourism in Morocco is an active sector unlike many countries, and this is because some countries have the same rituals and atmosphere, and others fall into the corner of excellence, so you will not feel its true beauty if you do not look by yourself and Feet on the ground. Like the country of Morocco, which inspires its visitors with all its geographical, climatic, or heritage details. contact us if you didn't find your program tour on our travel agency in Morocco website  and get more informations